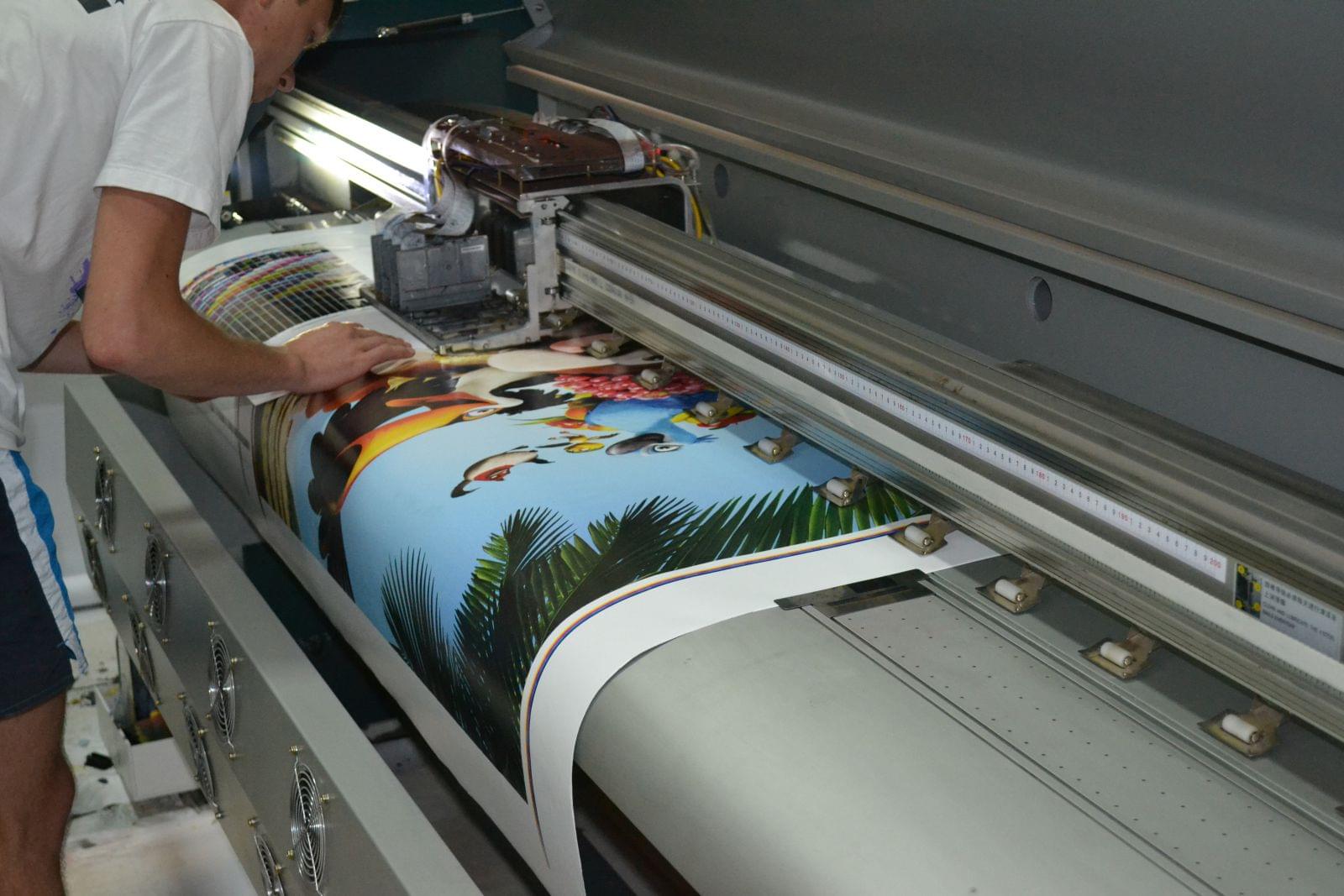 IT-Tech Announces the Launch of Its Best in Class Printing Solutions
Even as the world is slowly leaving paper behind to embrace the digital age, there are some things that just cannot be done without quality printing solutions. On seeing the constantly high demand for printing solutions, we at IT-Tech announce the launch of our services that will cater to a wide variety of printing requirements. For printing solutions that offer nothing short of perfection, choose us at IT-Tech.
The Printing Services on Offer
You can choose from over 30 types of printing services from us at IT Tech. Some of our specializations in our range of printing services and solutions are printing banners, business cards, leaflets, posters, and stamps. We also offer high-quality digital printing services.
Businesses can choose from an array of branded printing services through which we can help brands gain recognition by printing brand names on cups, mugs, t-shirts and more!
Why Choose IT-Tech?
There are a number of reasons that make IT-Tech the ideal company for providing the printing solutions that you need.
Variety of Printing Services:

A truly outstanding printing company is one that offers a wide range of comprehensive printing solutions, and that's exactly what we at IT-Tech offer. With more than 30 printing services and solutions on offer, you can get solutions for any type of printing requirement that you may have.

Competitive Pricing:

At IT-Tech, we believe that everybody in this world should have access to high-quality printing solutions. That's why we charge our customers the most competitive prices for all the printing services and solutions in our catalog.

We Use High-Quality Printing Equipment:

The equipment that we use for printing what our clients demand is top-of-the-line equipment that guarantees complete printing precision. The paper and paint used for delivering our printing solutions are also top-notch, as we source them from reputed European manufacturers.

Construct Your Requirements On Our Website:

Our website features a unique online order constructor to place all your printing orders. Whenever you want printing solutions from us, simply visit our website and construct your order from scratch. Once constructed, place the order so that we can take a look at it and give you perfection through our printing solutions.

Quality Check:

Before dispatching any order to be delivered to our customers, we perform thorough quality checks to ensure that there are no defects in the final product. In case we do detect defects, we scrap it and start all over again. We at IT-Tech never want our customers to suffer because of mistakes made on our end.

Consultation and Support Services:

We understand that you may have a certain printing requirement in mind but aren't quite sure of how to go about fulfilling that requirement. At IT-Tech, we boast of professional consultants and support staff who are ready to advise you at every step. So whenever you feel confused regarding printing services, feel free to get in touch with our team of consultants.
With so many benefits for you to enjoy, we at IT-Tech believe that there is no one better than us to provide printing solutions that truly stand out. Get in touch with us today if you have any printing requirements.