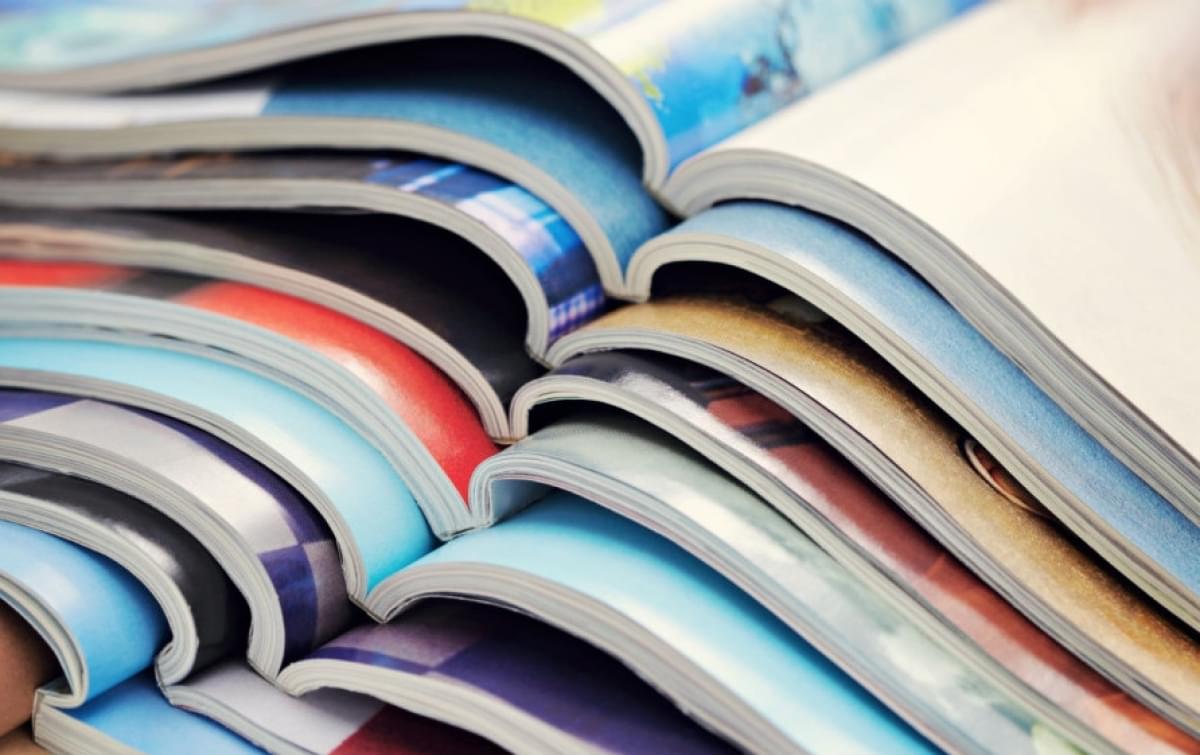 Printing IT-TECH – for the most demanding customers
Our company specializes in the manufacture of high quality printed products. We produce a complete technological chain in order to get the best result. We offer assistance to the designer in preparing the layout, as well as finishing work on the completion of the project.
Printing products – an industry that requires a serious approach. Customer orders are made on expensive equipment and are checked by our technologists, with many years of working experience. We were able to organize the work process in such a way that all the departments of the printing house worked according to an established methodology. These factors distinguish IT-TECH printing products from others.
Unlike many companies, we are not afraid of complex tasks. We are ready to fulfill an order of any complexity and in the desired draw. We also provide free advice from our specialists. You can use the services of offset, digital, screen printing or flexography. You do not need to understand everything yourself. For this we have!
What do we make?
In the printing market, printed products can be divided into separate groups, namely: book and magazine products, representative, advertising and calendar. However, this is not all that we offer. We have more than 30 types of services, including printing on mugs, T-shirts, etc.
More details:
Book and magazine products are printed in large quantities. It includes printing of newspapers, magazines, gliders, books, etc.
Representative products are most often manufactured with an additional branding service, which we can also provide. Here we include folders, business cards, envelopes and letterhead, more. Also, it is often called business or image printing products. In this case, its goal is to increase awareness and profitability of the company in the eyes of customers. In addition, it unobtrusively performs an advertising function.
Advertising printing products are the most numerous and common. It includes flyers, flyers, posters, catalogs, labels, posters, and it's not even half the list. Her task is to attract the maximum number of potential customers. It is made in large quantities, in a team with designers and analysts. The difficulty is that every time you have to surprise and invent something new in order to stimulate the target audience to buy a thing or a service.
Calendar products are not only extensive, but also functional. It can serve as a decoration in the room, and implicitly it can be an advertising medium. We make all existing types of calendars: flip, pocket, wall, thematic, image, quarterly, table calendars. We approach all orders individually, since we are well oriented in each of the industries.
IT-TECH printing is carefully worked out details, materials of the highest quality and always a presentable type of products. We are proud that most customers order from us again. Perhaps this aspect speaks about our professionalism better than ourselves. Contact us for advice to become better than your competitors.