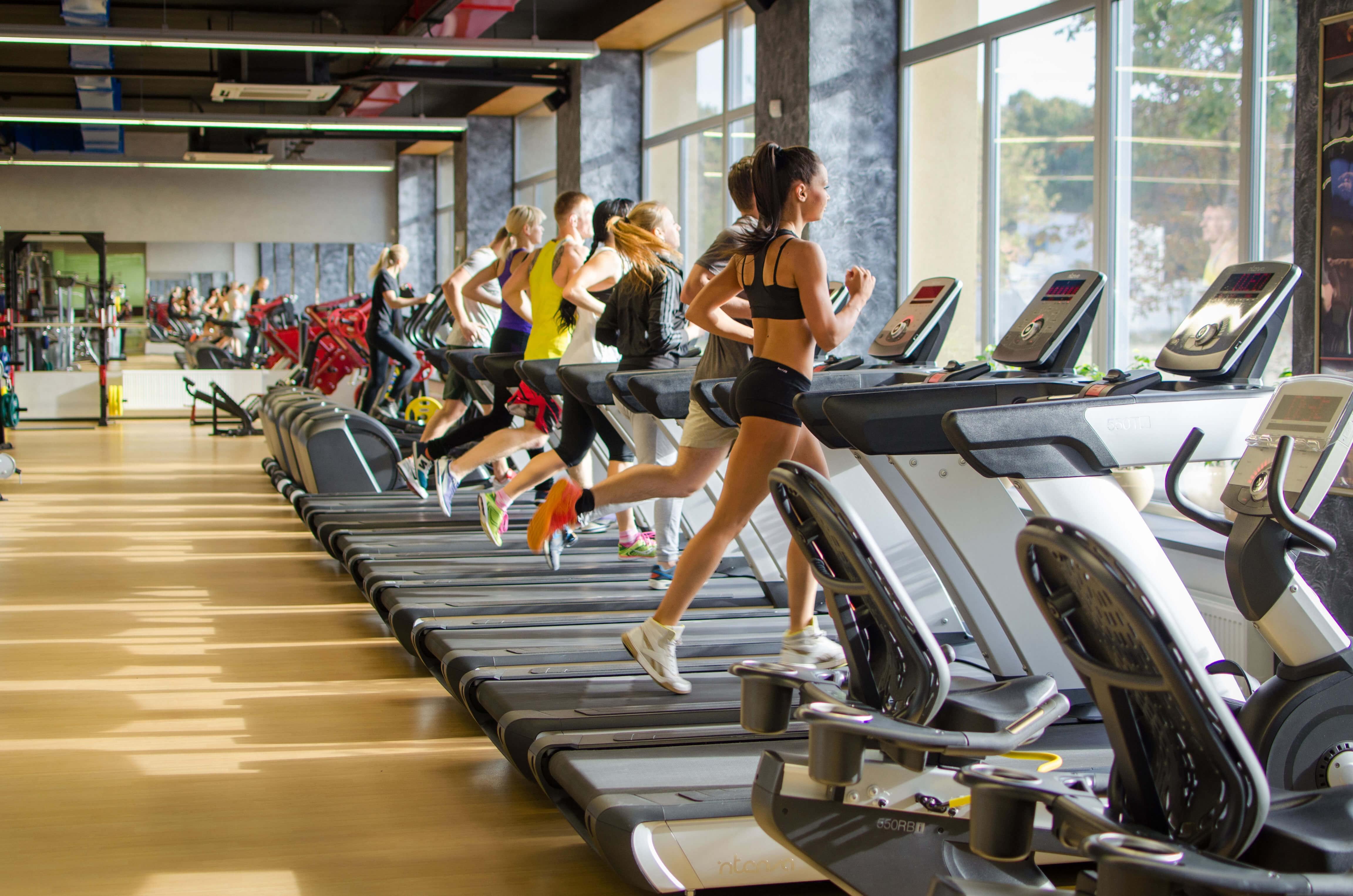 Aspects Affecting Fitness Club Sales
There are a number of reasons why some fitness clubs take the lead. They successfully analyze the wishes of their customers, and actively follow developments in the fitness industry. Such companies are actively developing and have big sales, because they know exactly what their target audience wants today. And your club can be the best.
First of all, you will need to track trends in sports and fitness. Of course, there are types of programs and exercises that will always be timeless. However, as elsewhere, there will always be their favorites, which will be followed by the majority. People are looking for specific types of fitness classes on the Internet. For them, it is important whether the fitness club offers the conditions that meet their expectations. And based on this factor, a person will make a choice.
Constant monitoring of trends and receiving feedback requires great effort. More difficult to keep on the new bar. We will often have to order new training equipment, train coaches. However, compliance with these standards will bring the owner even greater profits. Do an analysis. Which simulators are in special demand and which ones can be replaced? Some of the equipment will stay in your hall for a long time. For example, crossfit is a relatively new trend and will be in demand for sure for many more years. Fitness clubs that can combine these qualities will keep loyal customers and attract new ones.
Give your visitors a choice. A certain category of customers love to try new simulators. There are also those who prefer to engage in their own programs. A fitness room that can offer people such conditions will appeal to both of these categories.